Caitlin Watkins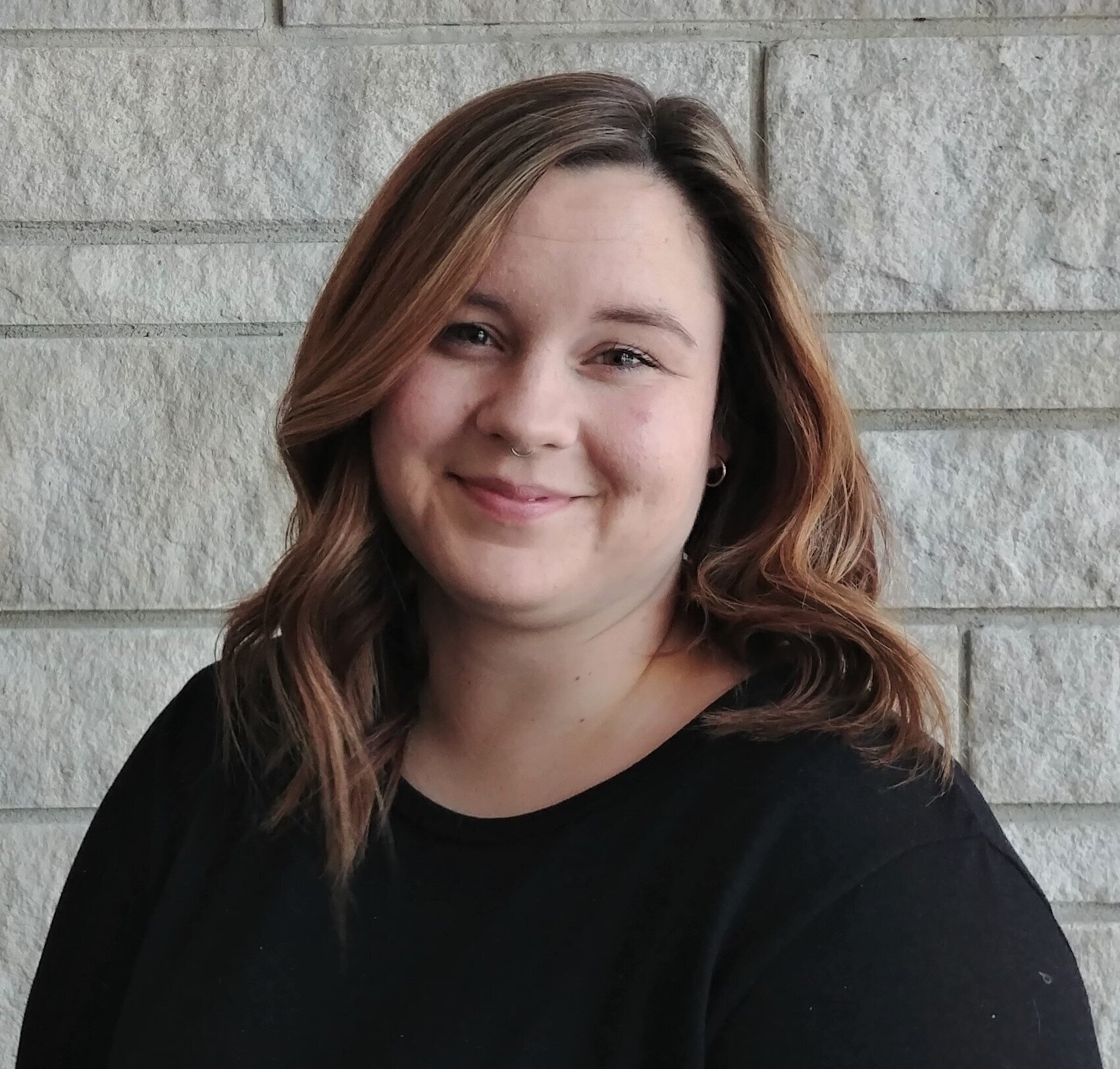 Caitlin Watkins is the Executive Director at the Observatory on Social Media (OSoMe). She is responsible for overseeing center operations and coordinating research projects. Caitlin previously served as the Assistant Director for Research Development at OSoMe and the Indiana University Network Science Institute.
In addition to her background in sociology and policy analysis, Caitlin brings over 10 years of sponsored project funding and management experience in fields such as early education literacy, chemistry, media studies, and computer science to the team.
Outside of her role as executive director, Caitlin is an aspiring food blogger who has traded her never-ending TBR book list for an overflowing recipe box. She also loves planning (and cooking for) the center's annual Thanksgiving potluck.